here's the flyer for the MFA Boston showing: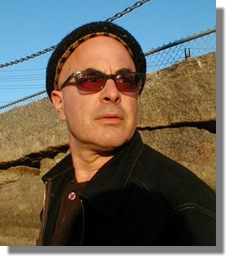 here is Henry Ferrini's website--there's also a bio on him....please read up and be prepared. Oh yeah, you Kerouac scholars might want to notice that he has a film on Kerouac called Lowell Blues.
here's a review of Lowell Blues
here's a review of Polis Is This, followed by a bunch of blog posts on Olson by Ron Silliman. Worth reading--you bet.