due:

Friday

, January 4

th

, 2008
Choose one of the following three books to read:

A Prayer for Owen Meany by John Irving. This is a wonderful read and great for winter break, especially living here in New England. There are moments that I actually laughed out loud when reading this book. It is long, but goes quickly. I can provide you with a copy of this book before you leave for break if this is what you choose.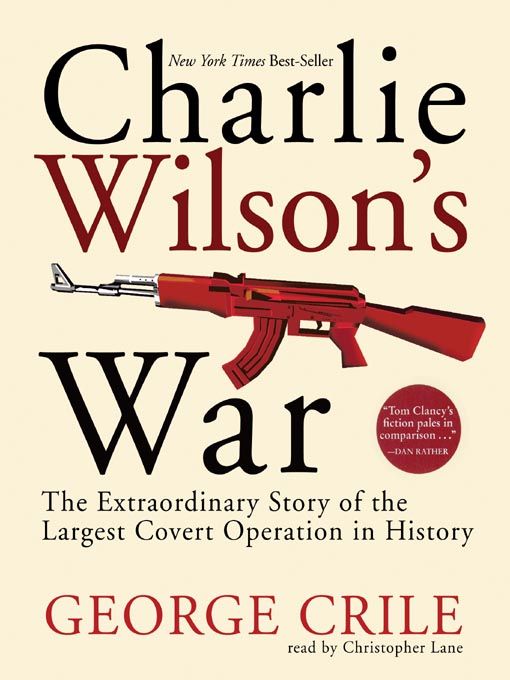 Charlie Wilson's War, by George

Crile

. One of the most amazing books I've ever read. A non-fiction book (though it's hard to believe at times since the story is so captivating, intense, literally unbelievable at times, and well written), I was blown away to see that it is coming out as a movie over break. Anyway, if you have any interest in journalistic books, history (especially of the Middle East or American politics), the CIA, the 1980s, or just love reading a great story--you'll want to get yourself a copy. I will not be able to provide you with one.
A Thousand Splendid Suns, by

Khaled

Hosseini

. Yes, it is as good as The Kite Run
ner

, (enough said) though much different. It is only out in hardback, but is worth it. You will need to find your own copy.


You will have an in-class writing assignment on January 4

th

. You will need to know the book inside-an-out to complete assignment effectively. I will have a

separate

writing prompt, probably based on an important passage in the last third of the book, that asks you to write about the passage's significance to the rest of the work. You will be able to use your book and any notes or post-its the day of the writing assignment.
If anyone wants to, you have the option to replace the fourth vocab quiz with reading two of the three choices. I will just ask that you have a conversation with me about the extra book to make sure you read it. (No writing assignment needed.)
Please post your choice in the comment stream before break so I know what to prepare for. Thank you.